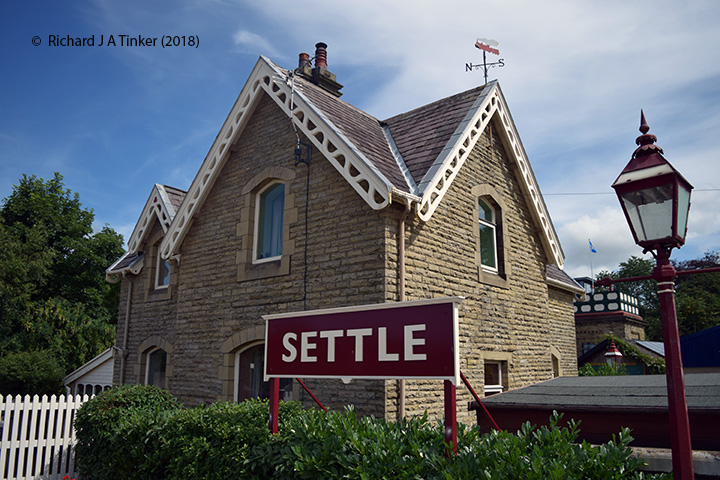 Brief description of image
Settle Station Master's House with Tank House beyond: Elevation view from west.
Image Type
Elevation view
Image Contributor
SCRCA Project Contributor: Richard J. A. Tinker
The former station water tank (SCRCA ref 236590) can be seen in the background on the right of the former station master's house.