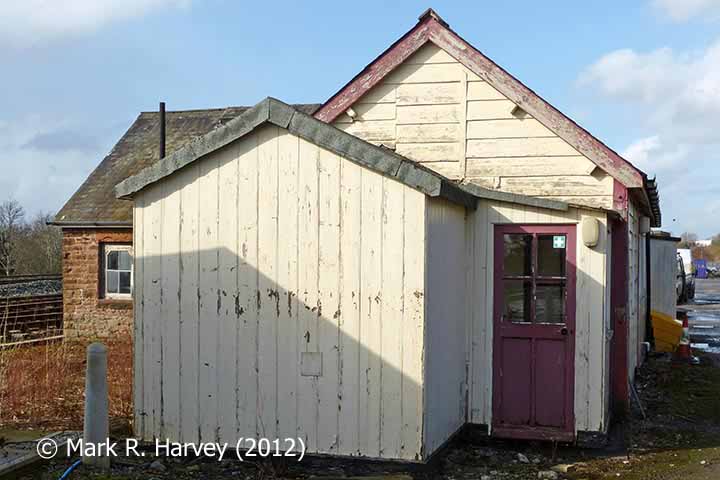 Brief description of image
Appleby North Joiners' Shop, elevation view from the southeast.
Image Type
Elevation view
Image Contributor
SCRCA Project Contributor: Mark R. Harvey
Contributor's Reference
PAA_436
This photograph was taken during a pre-arranged (accompanied) visit to the site known as 'Appleby Engineering Yard'. The entire site is private property and there is normally no public access. The  SCRCA Project Team would like to thank Network Rail and Andrew Kidd for facilitating the visit.